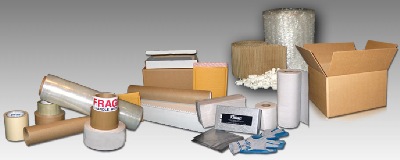 82 Henry Street
Secaucus, New Jersey 07094





Thank you for visiting our Web site. We want to give you every opportunity to stay in touch with our company.


Corrugated Recycles !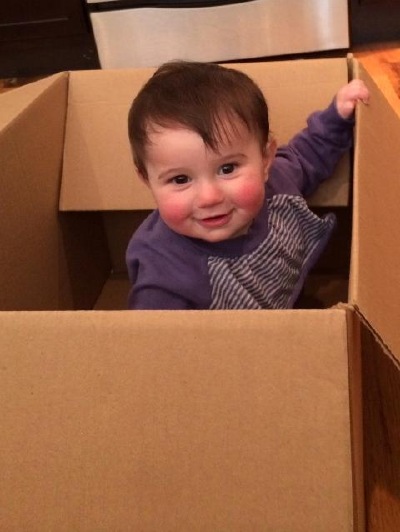 Our web site is constantly being updated. We are making every effort to present you with our entire spectrum of products as soon as possible. Much of the information that you may need is already here. At this point we can provide you with complete information regarding our company by calling the phone number below, or sending us an e-mail. Please continue to check our site as we will be updating it regularly.


In the meantime, you can reach us at (201)305-8044 and by fax at (201)305-8058. We are looking forward to hearing from you. You can also contact us at our e-mail address: rick@gothamcontainer.com

If you are not familiar with our company and your first contact with us is online, we would be glad to hear from you! Please let us know what your needs and questions are, and we will be more than happy to help.


In brief, you should know the following about us. Our company was established in 1951 and has been responsible for providing Quality Corrugated Boxes and Packaging Products ever since. Our business is now located at 82 Henry Street Secaucus, New Jersey 07094.


Ben Tao series is the
rolex replica
Amy's masters product, the classic minimalist
replica watches
design, people are not easy to get tired. Blue dial is
replica watches uk
very chic, also added to the top of the week display, very obvious, there is a date window at
fake watches
6 o'clock, daily use is very convenient.